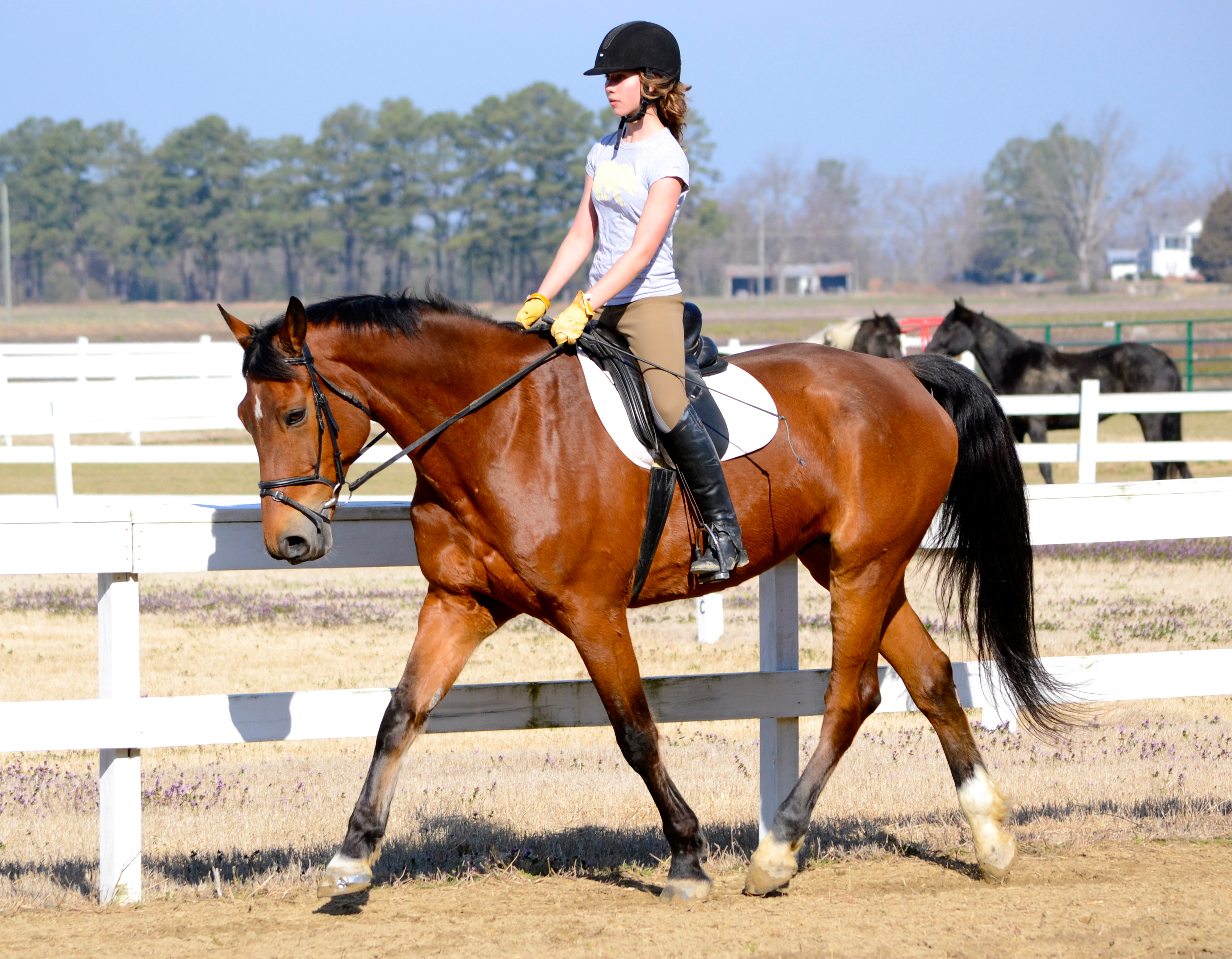 If you've a horse as a pet, nobody knows better than you when it comes to taking proper care of the animal. And taking good care implies thorough training, bonding, feeding, and grooming so that the equine stays in the pink of health all through his or her life. Looking after your horse can be an expensive affair and the expenses go up manifold if you own a stable or stud of horses. To ensure that your horse keeps on being a reliable companion and continues serving you for long, you'd have to look after him or her just as you'd a member of your family.
Provide the pet with a robust shelter or stable that protects the animal from the vagaries of the weather and also from insects or pests. Make sure that the shed or barn is completely clean and dry. A horse can relax or sleep while remaining in an upright or standing position. However, she'll be able to sleep more comfortably if she lies down and that'll call for your making arrangements for cozy bedding. The recommended materials for making the bedding are straw, hemp or wood shavings.
While preparing the bedding, see to it that there is enough space in the barn for the horse to move about freely. An adult, healthy horse requires about 20 lbs of fodder/food on a daily basis. Offer her fresh alfalfa or plain grass or blend the two and supplement the offerings with fresh oats or grains at least two times in a day. Never give her anything that is stale, dusty, smelly, flaky or moldy.  In order to keep their electrolyte balance at proper levels, offer them salt blocks. In case she is averse to a block, don't miss to add one to two tablespoons of salt to her feed. Horses need to drink enough water every day (nothing less than eight gallons daily). So, ensure that she gets to have her fill of the prescribed amount of water.